See on Scoop.it – Enterprise Social Media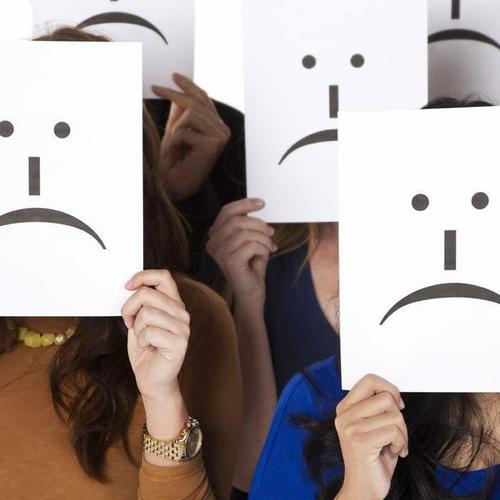 Does a negative twitter message have infectious germs powerful enough to influence the behavior of tweeters? Maybe. Then again, maybe not.
Mike Ellsworth's insight:
The research shows some correlation between negative tweets and higher of negative tweets. But a high volume of positive tweets on a controversial subject also attracted negative tweets. So what's the deal?
"The right influencer retweeting content can have an extremely profound effect on total shares.
'Once the sharing begins, the network effect takes over,' says Kelly Lux, a social media strategist at Syracuse University's iSchool. 'In other words, the more times something is shared, the more times it is likely to be shared again.'"
Via @solution416
See on mashable.com