See on Scoop.it – Enterprise Social Media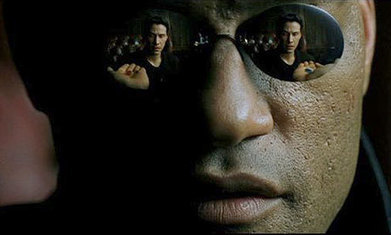 Charles Arthur: Trying to analyse the amount of activity on Google+ in comparison to Facebook or Twitter yields little useful information – because it doesn't have the same purpose as them
Mike Ellsworth's insight:
I've been saying this since Google+ debuted! It's funny how so many have concentrated on Google+ as a challenge to Facebook when it's becoming the Google Glue that binds their offerings, and their business model, together. As the article says:
"The reason why it doesn't seem like much of a social network is that the 'friending' and 'following' are just an accidental outgrowth of what it really does – being an invisible overlay between you and the web, which watches what you're doing and logs it and stores that away for future reference."
So, green pill or red pill?
Via @PatriotsOfMars
See on www.guardian.co.uk